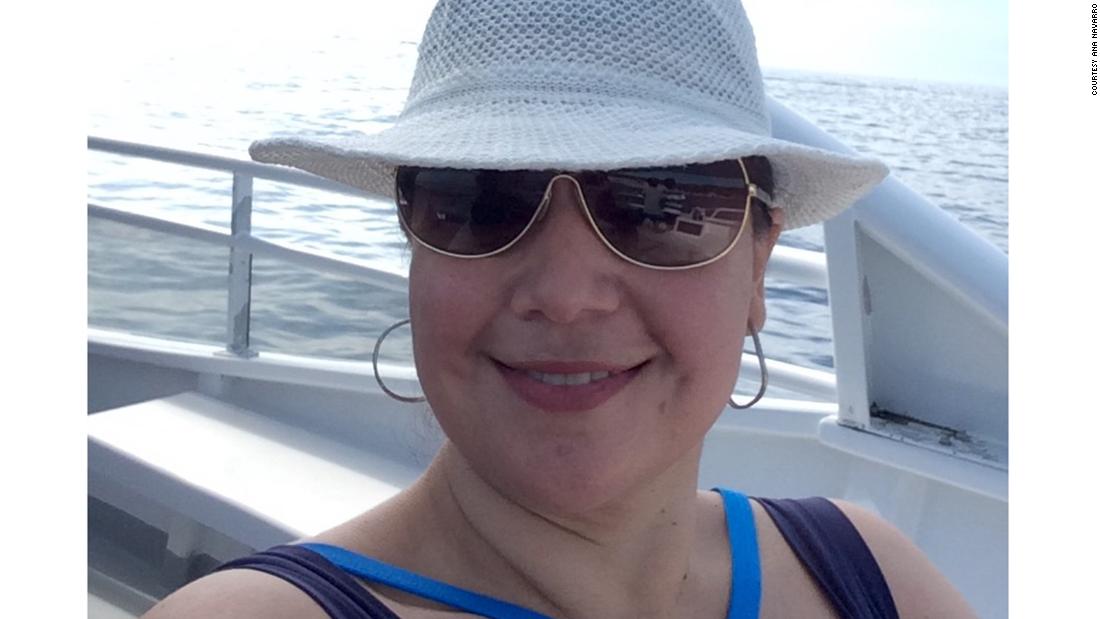 (CNN)This is about cruising. In a big cruise ship in the middle of the ocean, for days. Something I never thought I wanted to do.
The first world is divided into two types of people: those who love cruising and those who hate cruising. I'd always thought of myself as among the latter. Then two things happened.
First, I fell in love with a man who loves cruising with a passion I reserve for buying shoes. Then, I got a little carried away one night during a charity auction for
Kristi House
, an organization that helps victims of child sexual abuse. Next thing I knew, I was the proud owner of an Azamara Club cruise to a destination of my choice. The next morning, I woke up with a headache and buyer's remorse. Too late.
My boyfriend was so excited; I, on the other hand, had anxiety. I am genetically cheap, but most cruises are not. So once I'd paid the money, there was no way in hell I would not go.
The first step was choosing a cruise: a destination, a month, a type of cabin, which ship to go on. This is not easy for two people who work full-time. My day job is commenting on politics, so every time I opened the website to peruse my choices, there'd be some sort of breaking news, and I'd quickly get distracted. I narrowed it down to August. It's supposed to be the slow month in Washington, when nothing happens. Right?
We settled on a 10-day "romance and gondolas" trip, leaving from Venice, Italy, and ending up in Barcelona, Spain, on the Azamara Quest. I was so unfamiliar with everything, I might as well have booked a trip to the International Space Station. I started getting bombarded with emails from the cruise line, offers on shore excursions, premium liquor upgrades, dining packages, instructions for checking in and printing out our luggage tags, offers for spa treatments, reminders of looming deadlines, and on and on.
I marked them as "unread" and put them in a folder for when I had time. I never had time.
Every night, my boyfriend would ask me: Did you make reservations for any of these things? He warned that if I left it for the last minute, there would be no bookings left (he was mostly right). But dear God, how was I to choose whether I wanted to go to Pompeii or take a hydrofoil to Capri, learn the art of pasta-making with an artisan chef or go string mozzarella at the village home of a local family?
I missed the 14-day deadline to check in online and print out my baggage tags.
We flew to Venice a couple of days early and rode a water taxi past the port. I saw huge ships, more like floating cities. The Azamara Quest looked small in comparison. Had I made a mistake?
By the time we got on, I had managed to upgrade my dining package, liquor package and cabin, because well, a girl's got to have her priorities straight. At the port I confessed about the luggage tags. It wasn't a problem. Everybody was so damn happy and friendly and eager to help.
This became a recurring theme. I don't know what they put in the water, but everyone who worked on this cruise ship seemed happy, friendly and eager to help. I work in American politics. This was very weird.
Our cabin butler was Eyup from Turkey, our room attendants were Revon from India and Luis from the Dominican Republic. There are no national boundaries on a cruise ship. It feels like you're at Disney's "It's a Small World" ride, but in real life.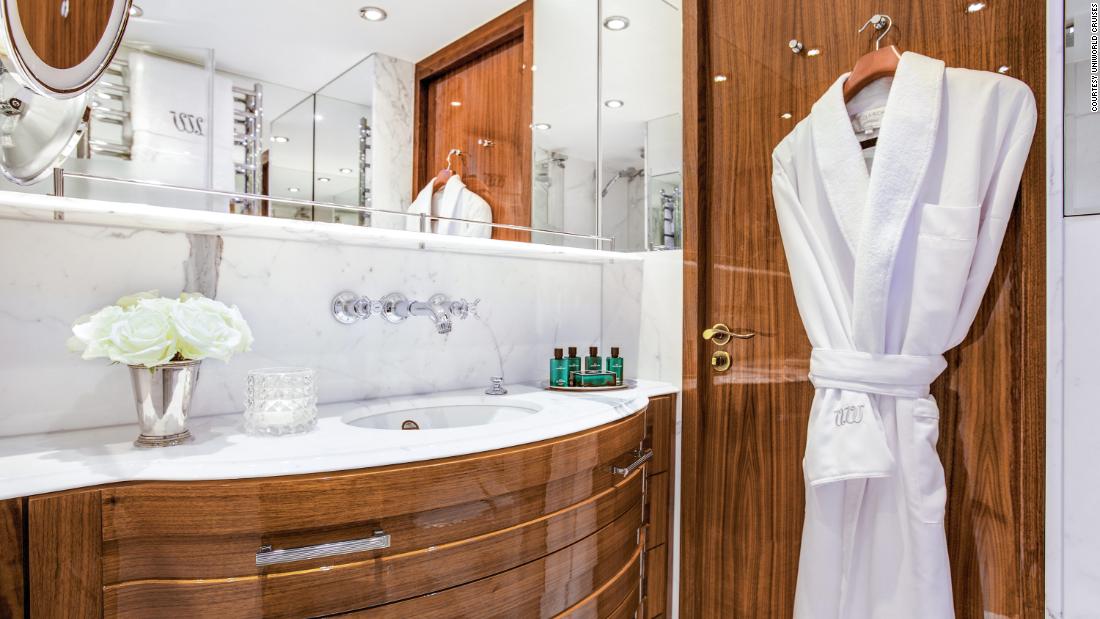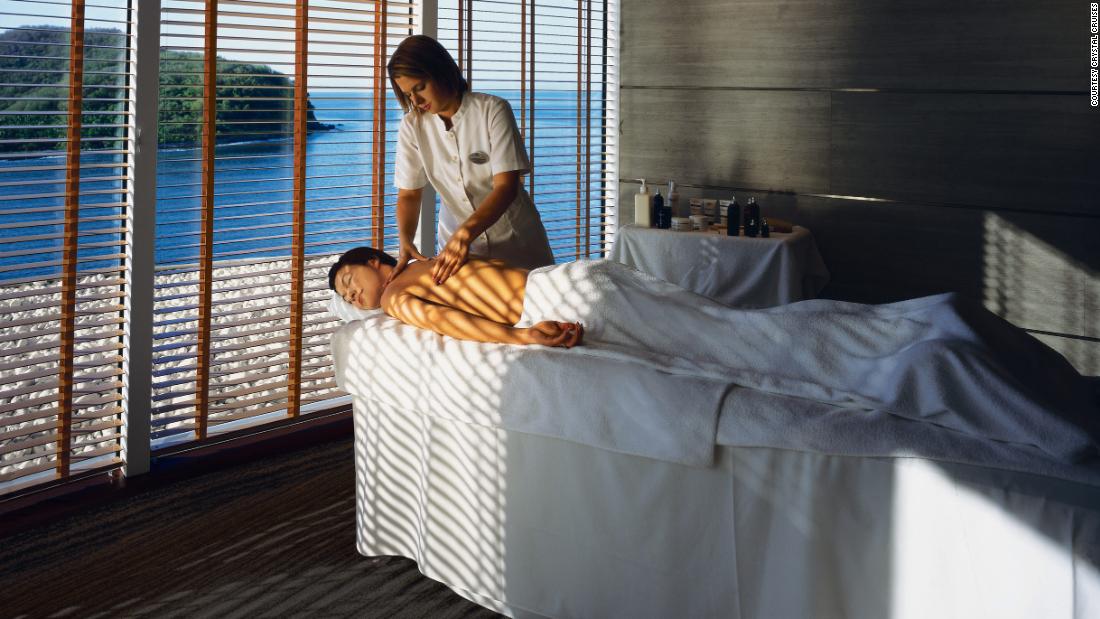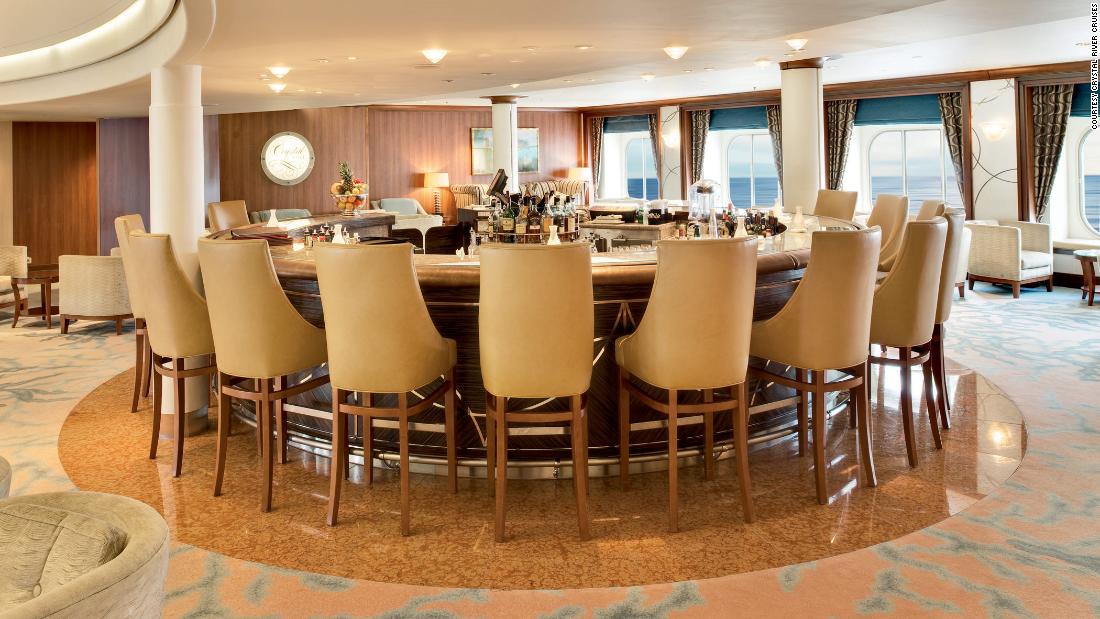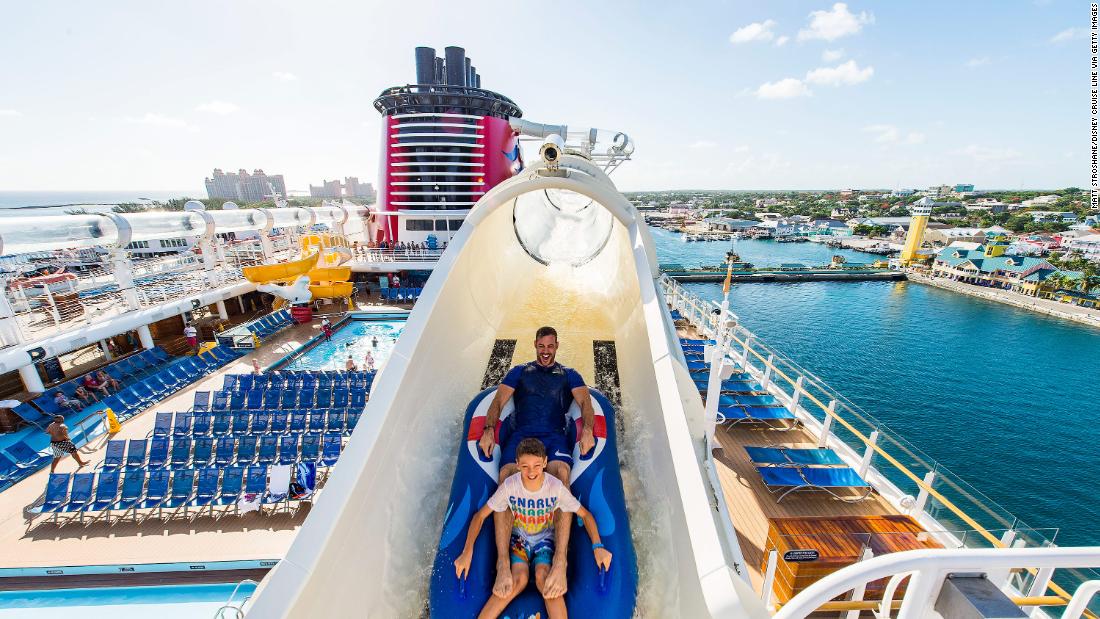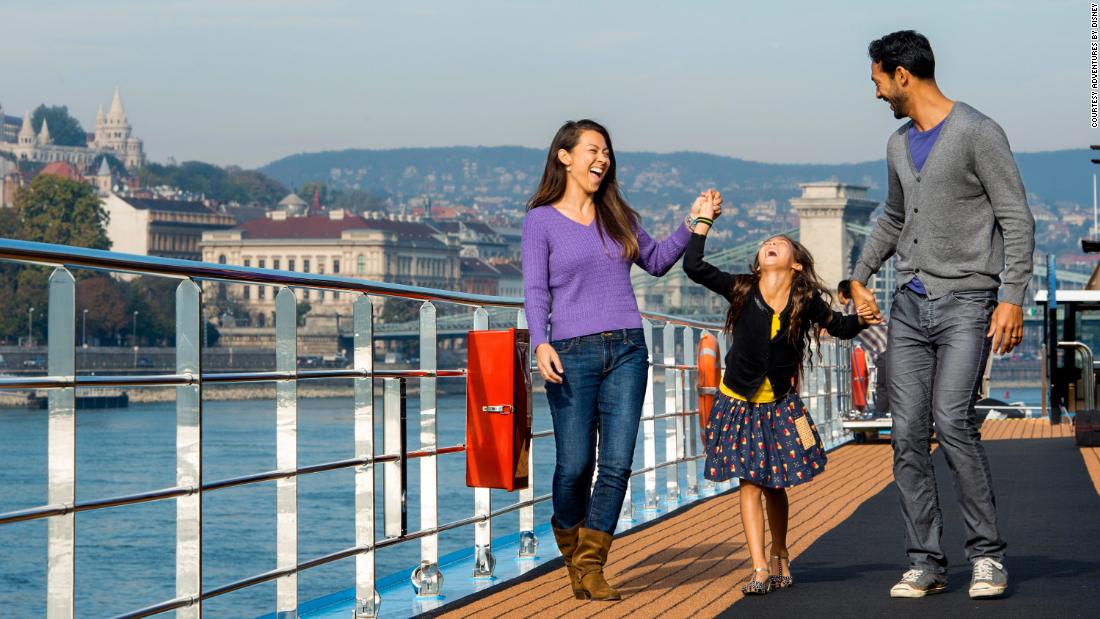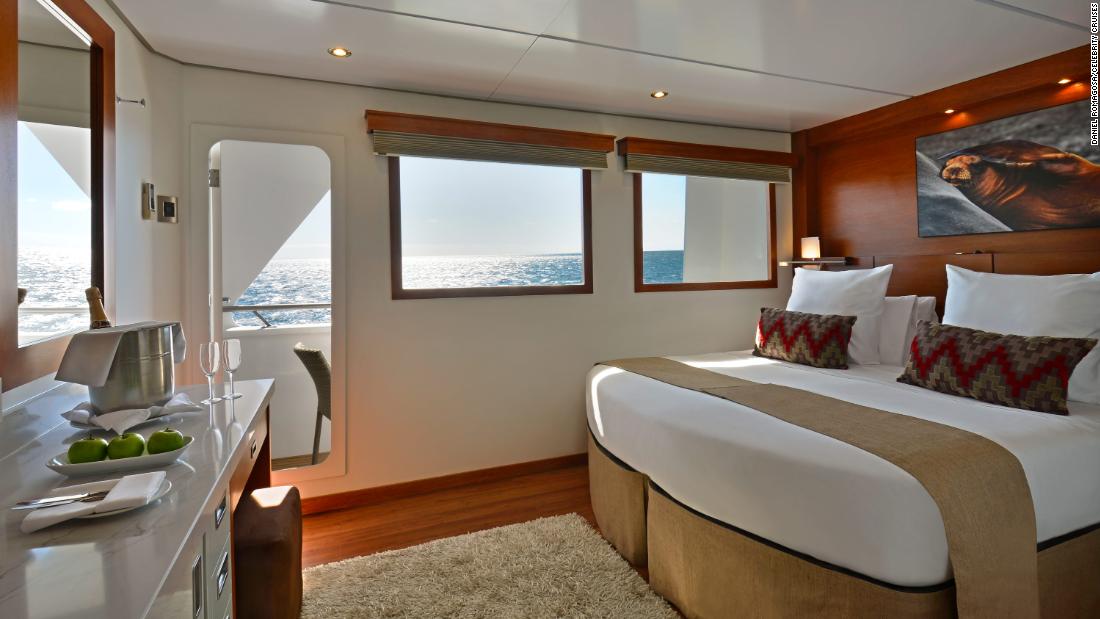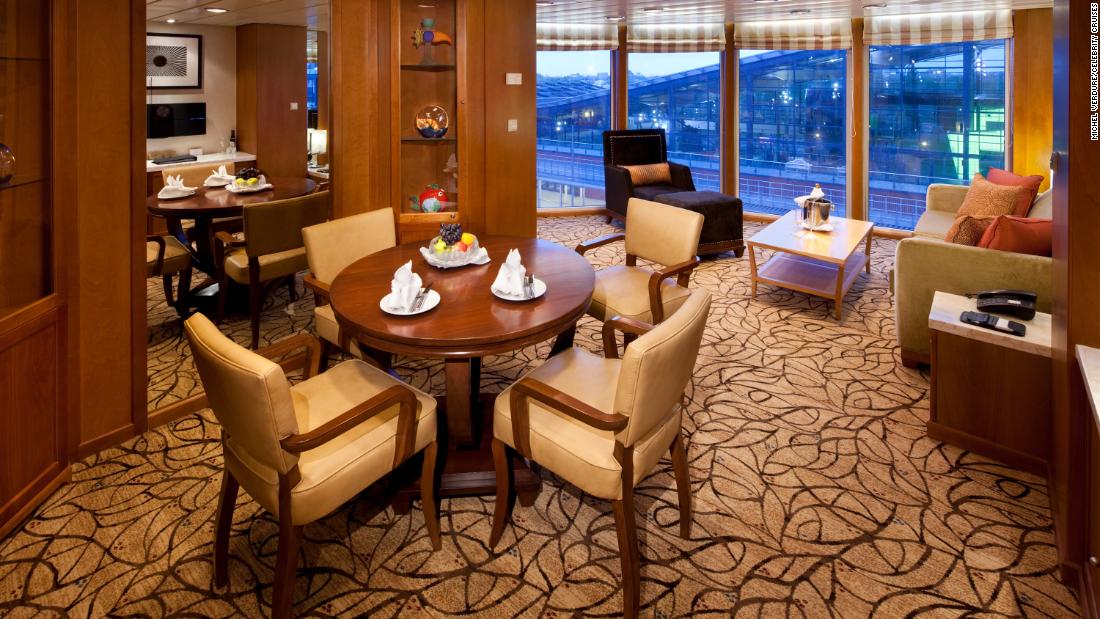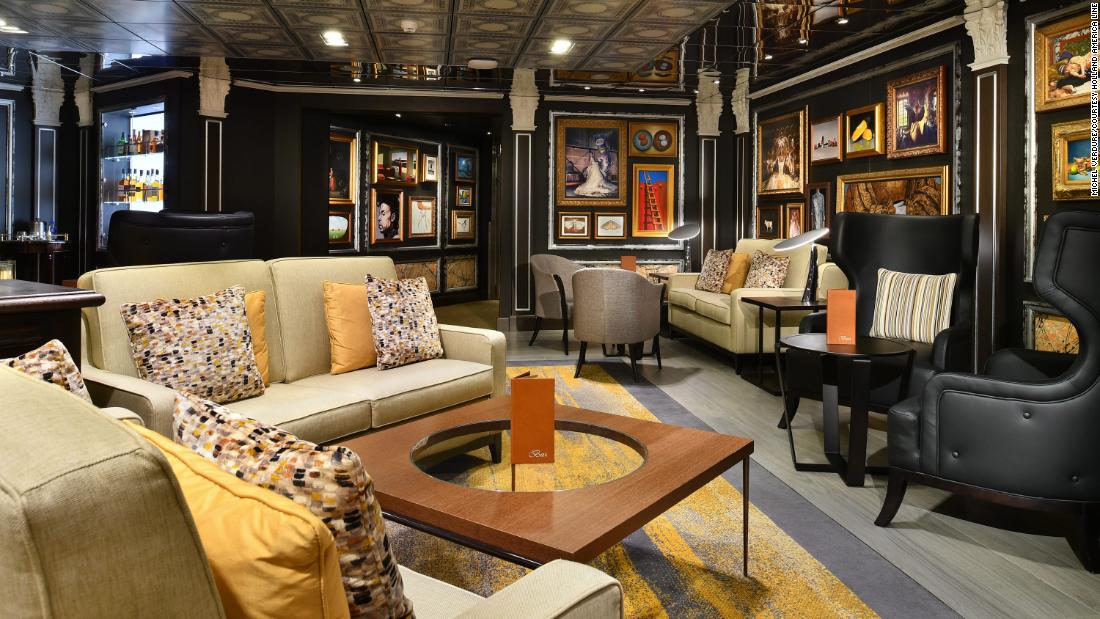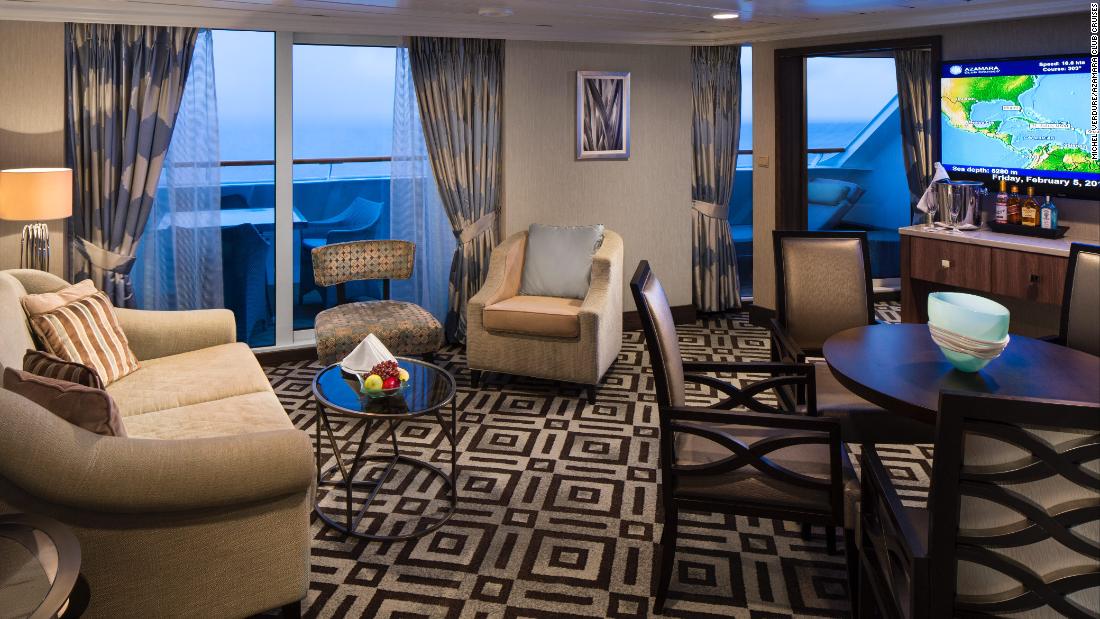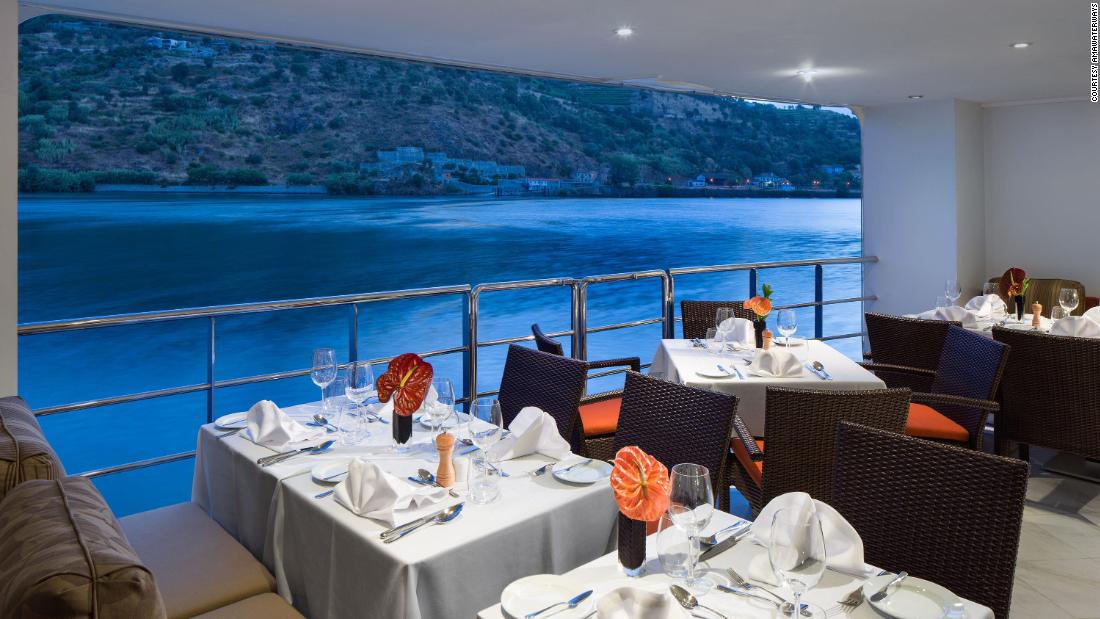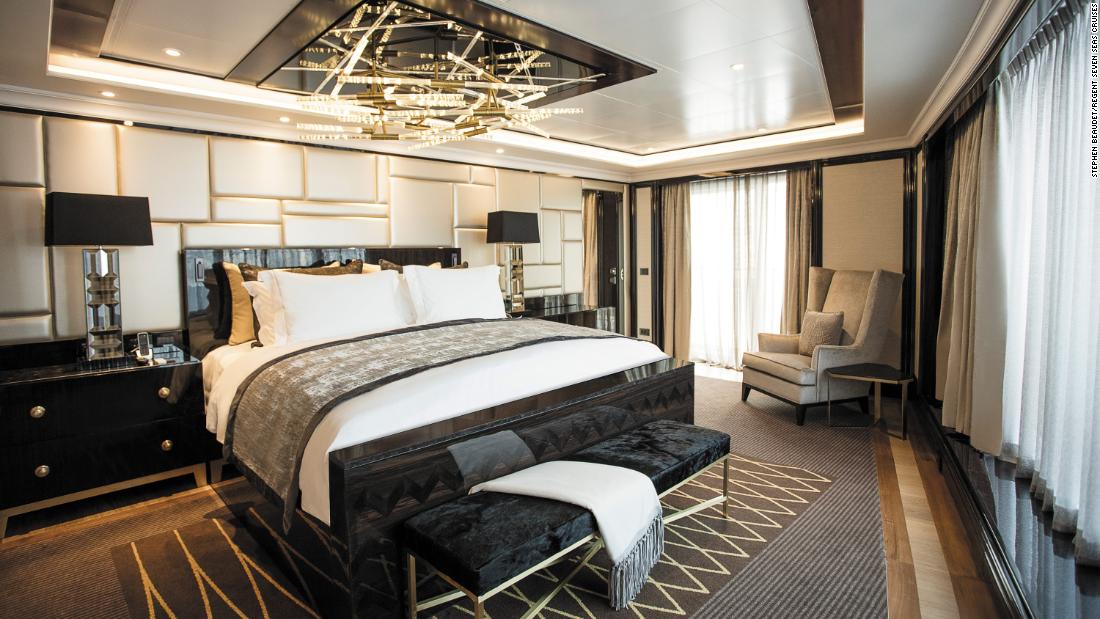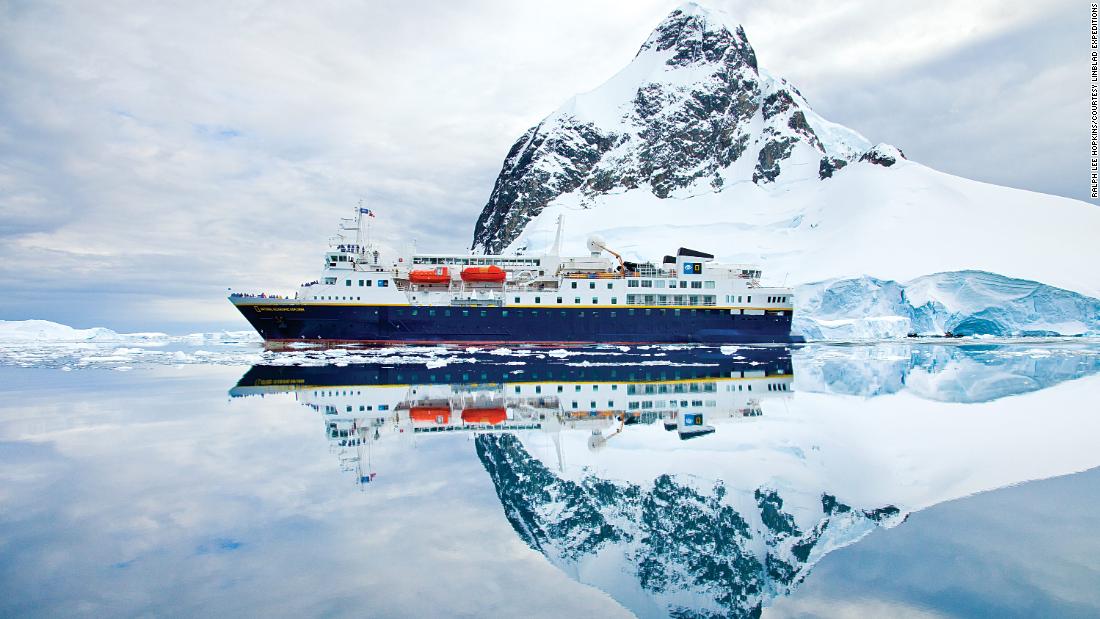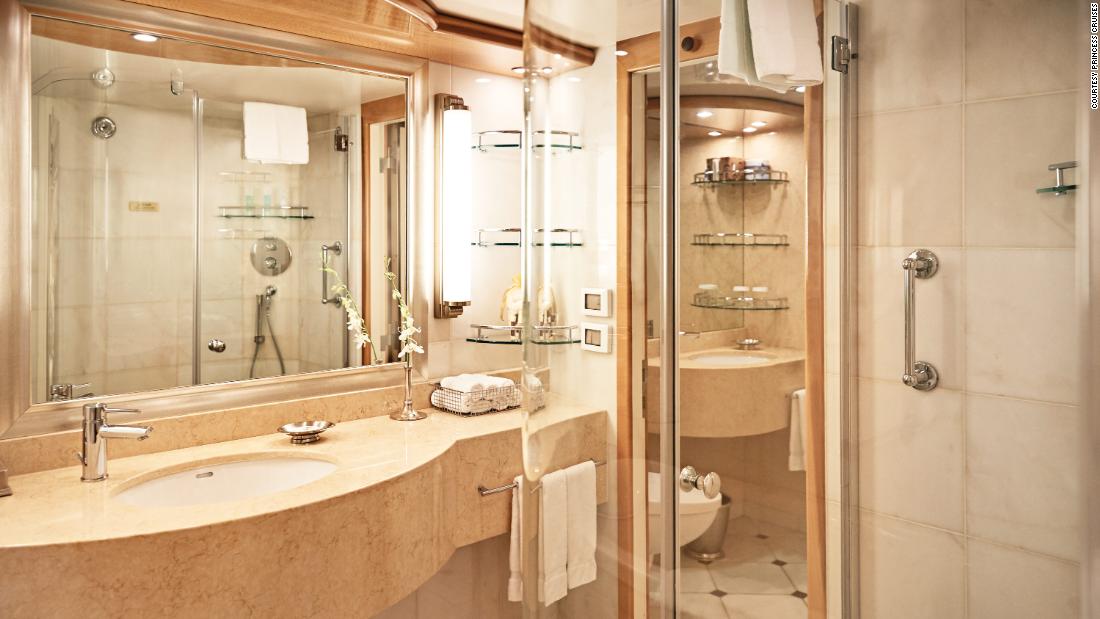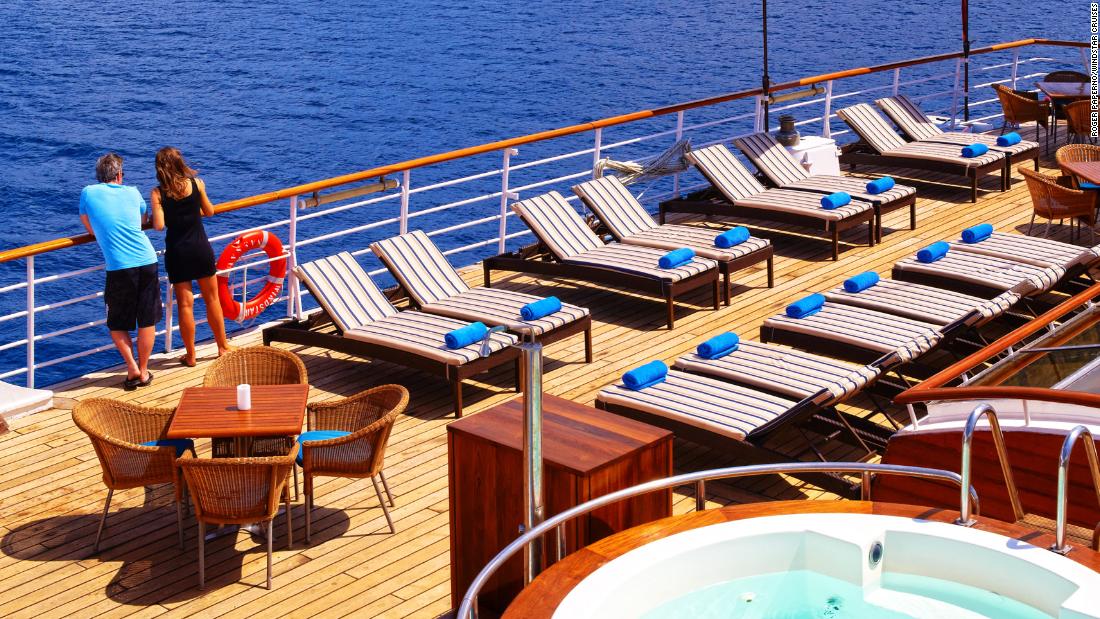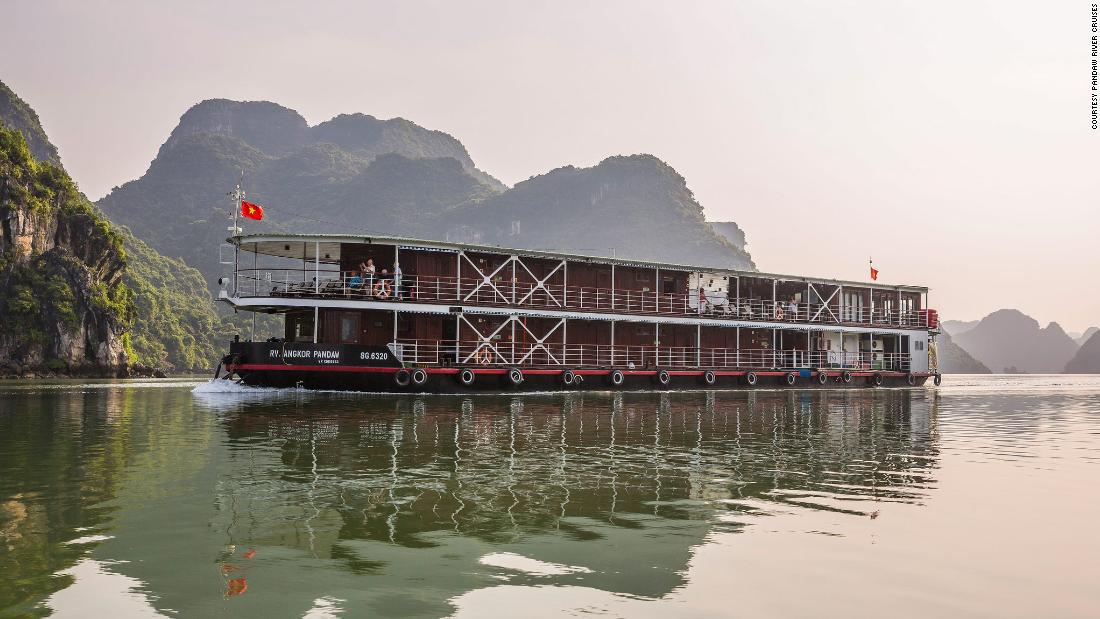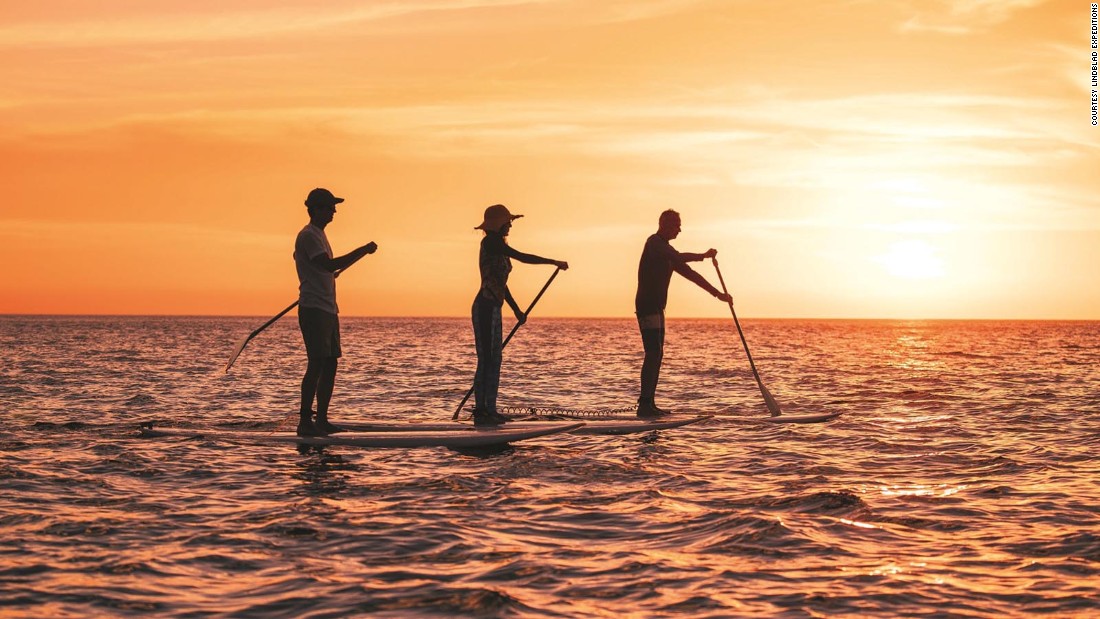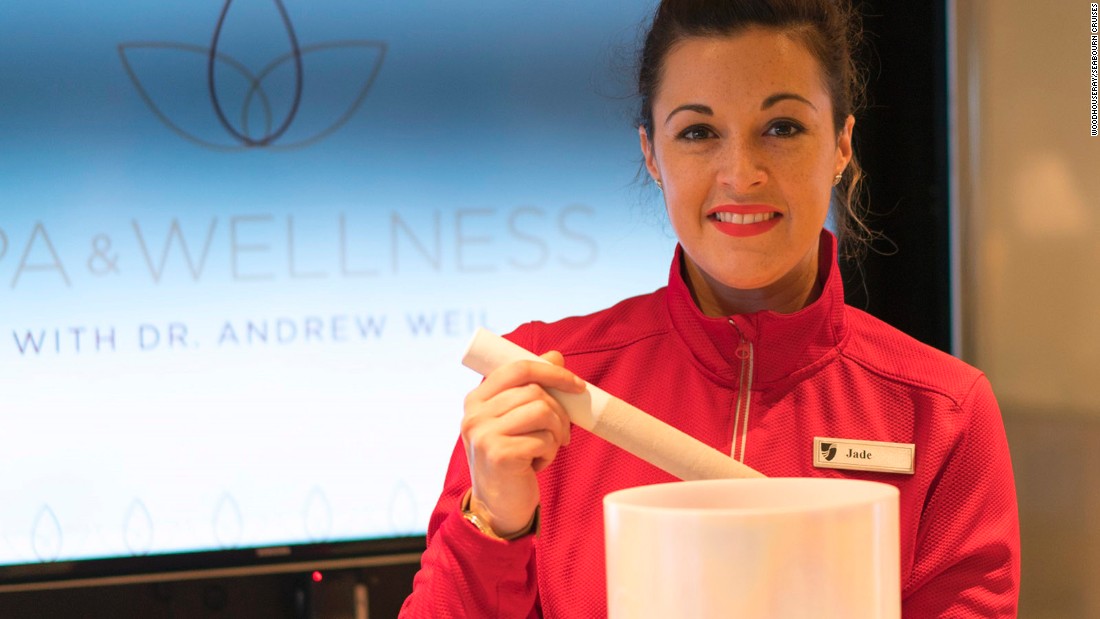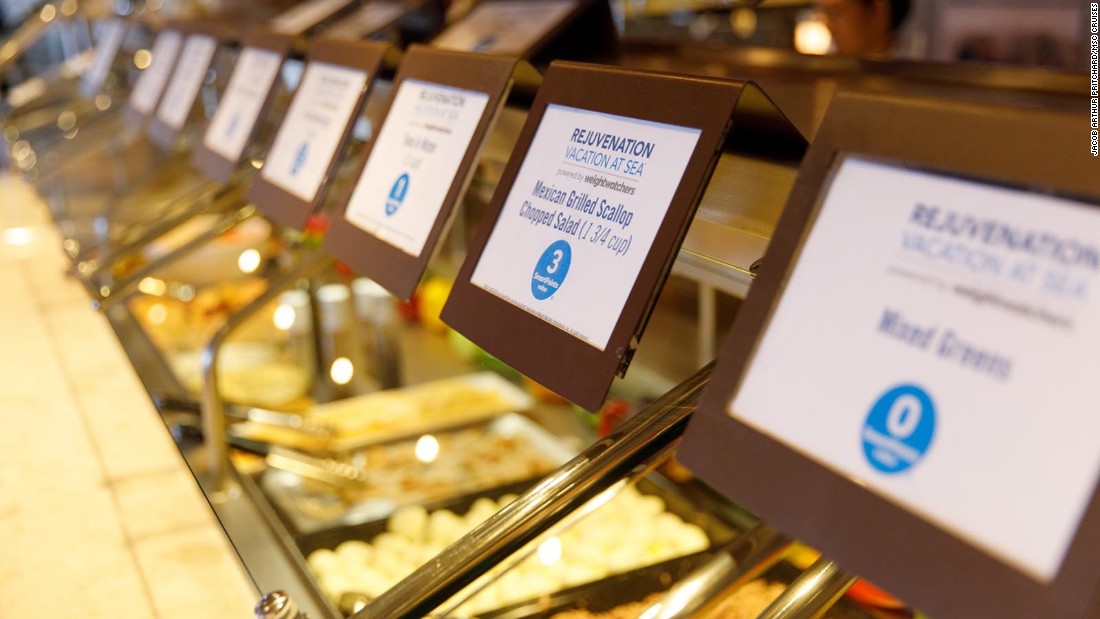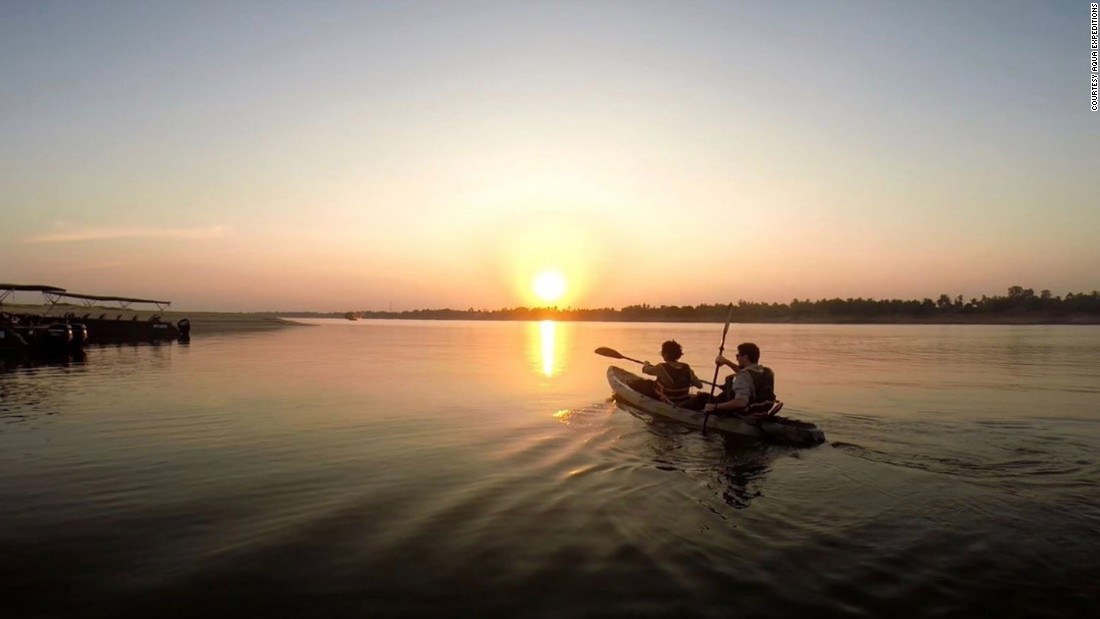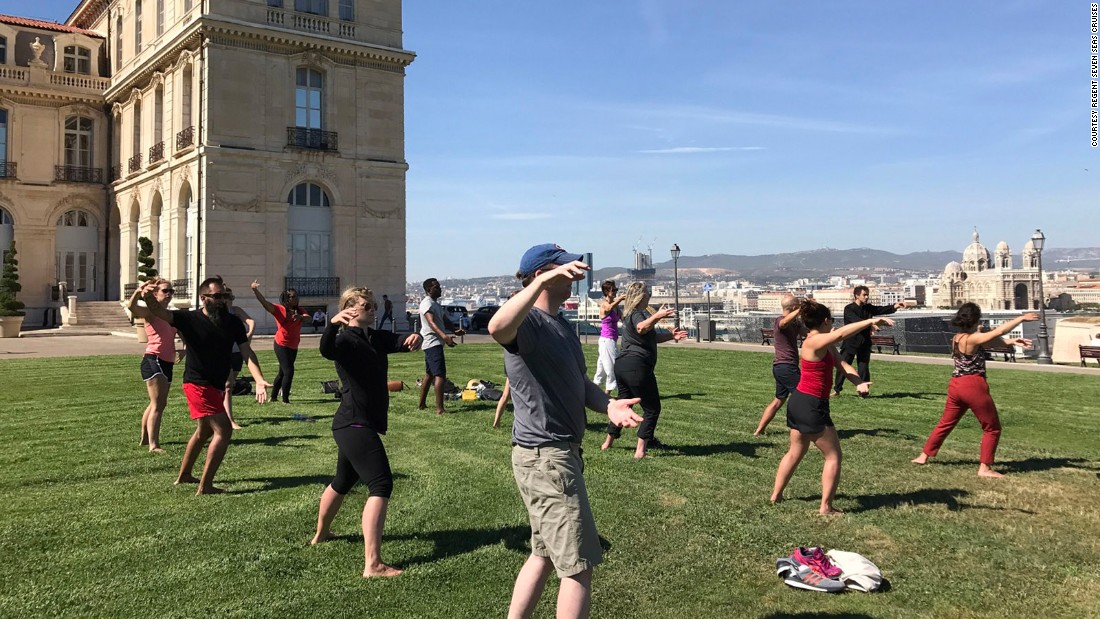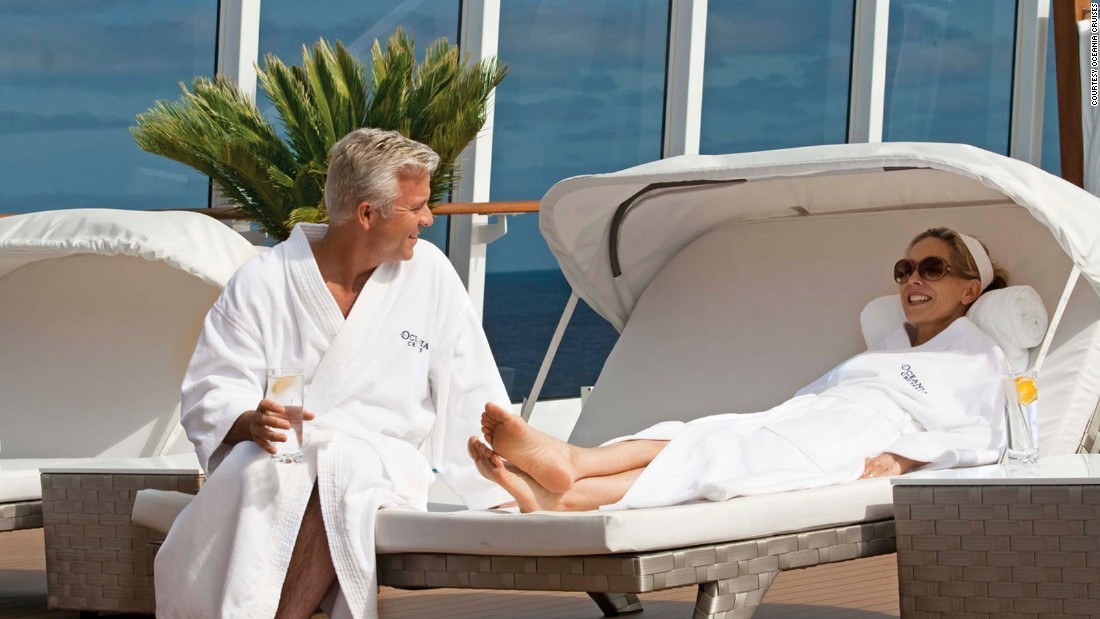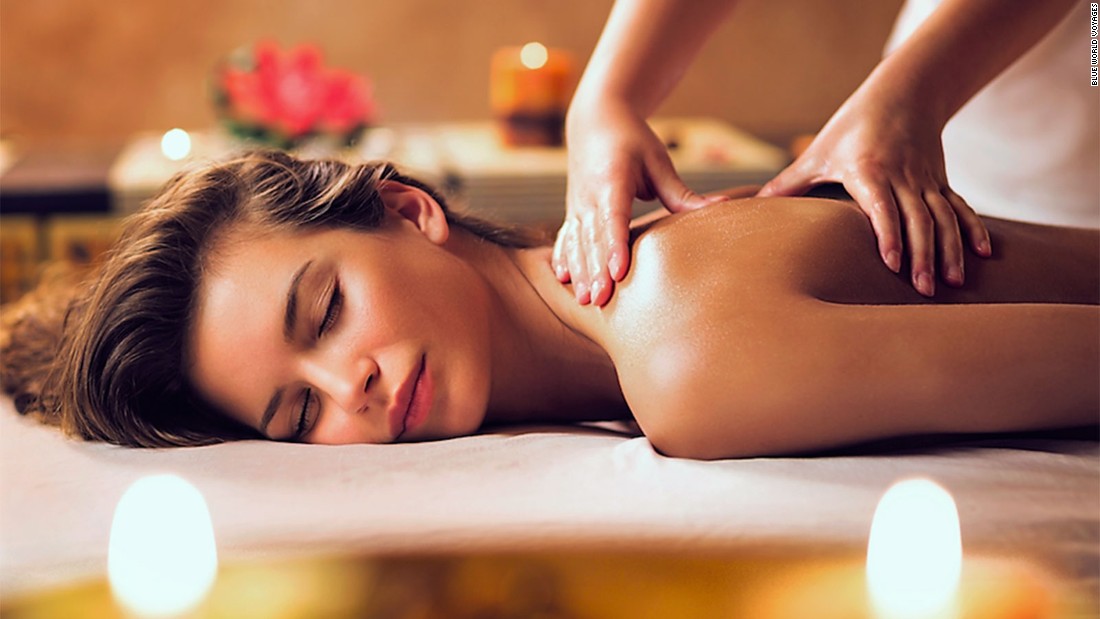 9. Bigots, not welcome. Simply put, there is no place for discrimination on a cruise. If you don't like people of other races and ethnicities and sexual identities, you are going to be miserable on an international cruise. Stay home and watch a Trump rally.
10. You only live once. How many times do you get to see dolphins swimming as the sunset paints the sky in shades of pink and orange while you are smack in the middle of the ocean? Find joy in what you are doing, whether it's reading a book, singing karaoke in a room full of strangers, dancing the night away to '70s disco music, walking down the cobblestone streets of Florence, Italy (wear comfortable shoes), or sneaking to the self-serve frozen yogurt machine for the second time in one day (elastic waistbands help).
In all likelihood, by the time your cruise ends, you will have made new friends, have tried new foods, seen new places and gained weight. Enjoy it!
I suspect cruising is like sex. After the first time, you want to keep doing it. I met people who cruise multiple times a year; others who cruise every year. And as our cruise came to an end, I did find myself feeling a little nostalgic, looking at brochures for another one next year —maybe cruising Africa and combining it with a safari.
One last thing. In the Trump era, there is no such thing as a "slow August" in Washington.
In the time I was gone, Paul Manafort got convicted, Michael Cohen plead guilty, John McCain died and was buried, my state's voters picked the first black nominee for governor in Florida's history, Brett Kavanaugh began his confirmation hearings, which were quite a spectacle, people decided to protest Nike over Colin Kaepernick ads by burning their sneakers and cutting their clothes, and Bob Woodward revealed that the White House chief of staff and secretary of defense basically both said the President of the United States is an idiot.
Did I miss anything? Other than being unable to pay my respects at my friend John McCain's, funeral, I'm not sorry I disconnected. We all need to every now and then. Crazy-town will never slow down. It's good to take a break. It will all still be there when we get back.