My first adult gathering since my sons birth started off badly when I shushed my guests at the front door and made them take off their shoes in case they woke him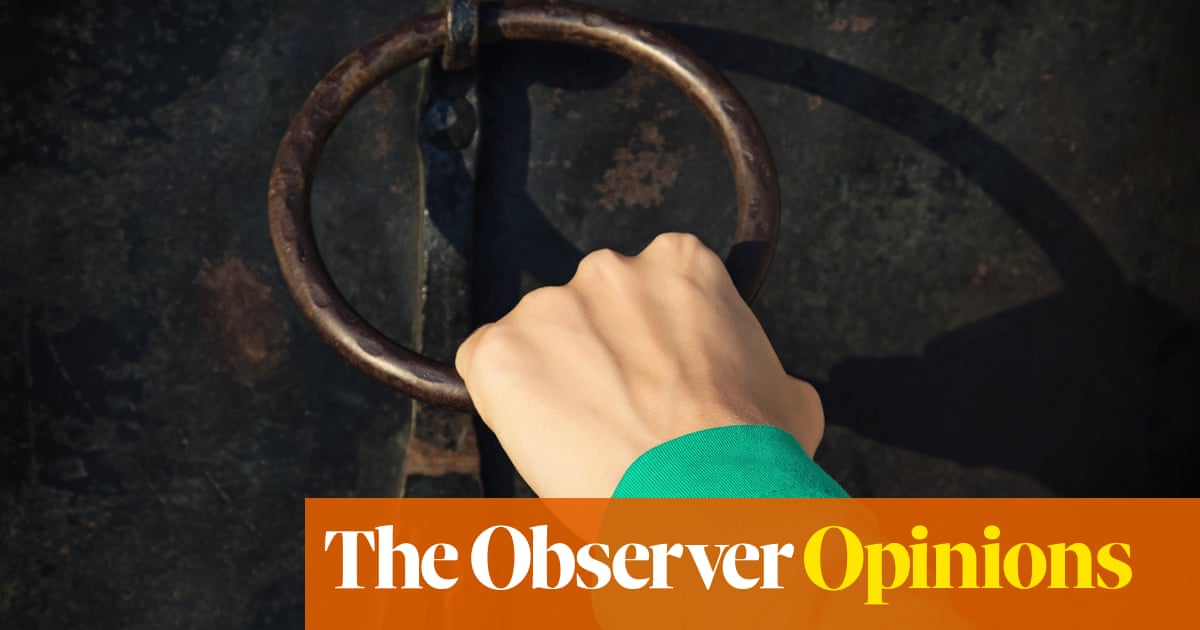 An effort was made. My wife had gone out and I actively pursued company for my night in. Called people, even. This was pretty big; the first adult-oriented gathering since the baby. In fact, the first in a while even before my wife was pregnant, I was socialising less and less. Having spent my childhood in a madhouse with 10 other children my siblings I gravitated to even larger gatherings in my 20s. Then I was never happier than in the pummelling crush of a warehouse rave, charging through damp thickets of shoulder sweat to find the venues hot, beating heart.
Nowadays, that prospect is as palatable as being waterboarded. Some nagging sense persists that my weary steps and stolen yawns would betray me as an interloper, one younger patrons would regard from afar. Like tenant farmers glimpsing their reclusive lord, they would spy my harrowed form and wonder what mysterious business urged this strange old coot to withdraw from public life.
Hosting, too, has become infrequent. Visits to meet the baby are common enough; hour-long pop-ins where we chat about his sleep patterns over tea and swiss roll. But not those visits of yore, when treasured friends showed up, half pissed, so you could loudly row about provisional driving licences, over a fancy box of wine.
Before Charlie and Dave arrived, I put the boy to bed and noted how little he or I had slept in the preceding days. Then the doorbell rang and I found myself glaring at them on the threshold, telling them to be quiet and demanding with a fury I hadnt anticipated that they take off their shoes.
All good hosting begins with making your guests hyper-aware of each sound they make, not least because those sounds are then rendered deafeningly loud in the awkward silence youve engendered. And so it was that, straining every muscle in our legs, we couldnt have made more noise as they came in if wed been playing rugby in Victorian diving suits.
For my guests, the evening must have had all the bracing excitement of arriving too early at your friends house and having to wait downstairs in the company of their taciturn gran. Had you been a fly on the wall, youd have witnessed one wiry insomniac and two scared mutes, sitting metres apart, in near silence. Of course, had you been a fly on the wall, I also wouldve asked if you could rub your legs together a bit quieter.
When I texted to apologise the following day, they said they greatly enjoyed their evening of panicked tedium, and being evicted at 10pm was a boon for their commute. My dream of a casual night-in with pals may have been dashed, but these are baby steps. Soon well be back to the good old days and invites will go out. Ill provide the wine but would it kill you to take off your shoes?
Follow Samas on Twitter @shockproofbeats