The royal baby news has put the Duchess of Sussexs maternity style in the spotlight. How will she navigate bump watch?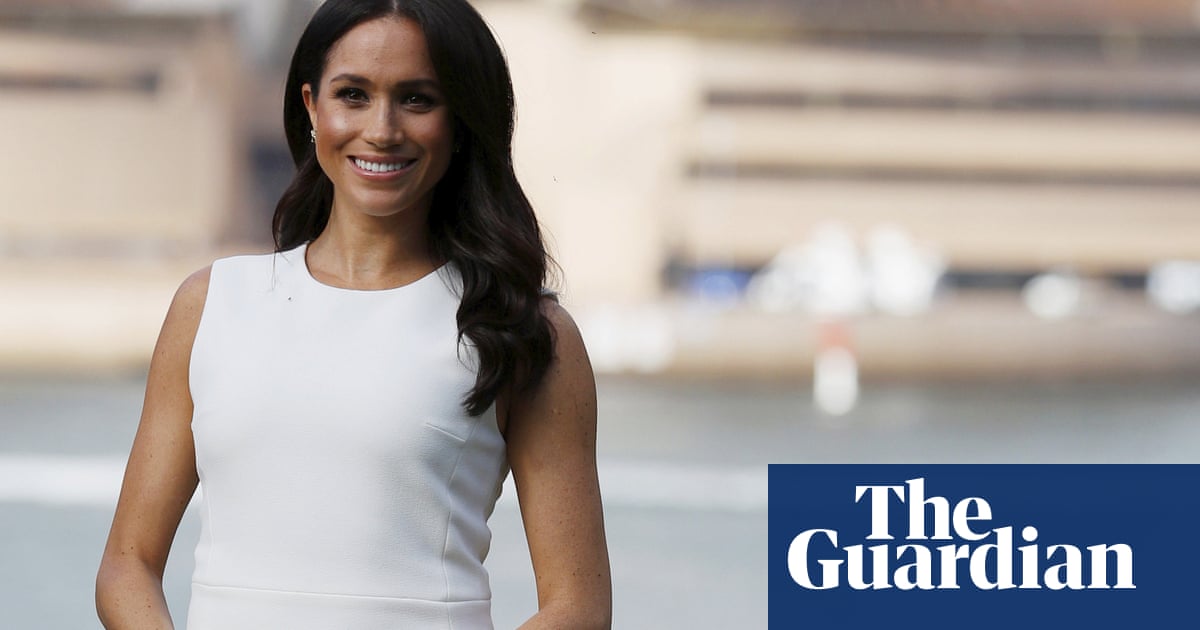 Being modern is Meghans USP. She is the modern duchess, hauling the royal family into the 21st century with her artisan elderflower cakes and feminism and cross-body bags. And now, with The Happy News, Meghan is navigating a very 21st-century challenge: how a thirtysomething first-time mother incorporates a baby bump into the sleek, streamlined identity of the independent-minded modern woman.
Meghans maternity wardrobe will be scrutinised and debated almost as much as her wedding dress. Getting pregnant while newly minted into the royal family, when the spotlight on her is at full beam, will make the focus on Meghans maternity look even more intense than it would have been in a year or two. There has been no shortage of royal babies this decade, but poor Kate was so wretchedly sick that she had to be excused from smile-and-wave duties for much of her pregnancies, so the public appetite for princesses-with-bumps is far from sated. And anyway, it was all very different with the Duchess of Cambridge. Kates USP was simply that she was Not Posh. She didnt have a triple-barrelled name that sounded like an Austrian ski resort and people in her family had actual jobs, and that was enough to blow our tiny minds back in the innocent days at the beginning of this decade. We didnt expect her to be modern as well. Thats where Meghan comes in.