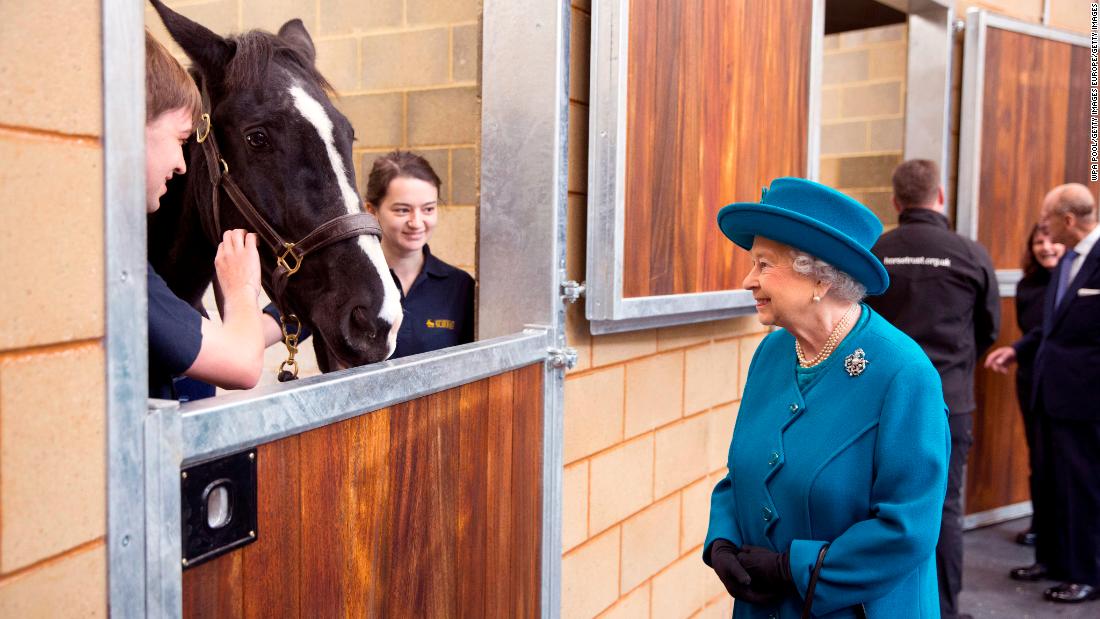 (CNN)It's a love that has endured for over 70 years, since Queen Elizabeth II first visited a racing stable.
"She watched them do some gallops ahead of some big races that were imminent," journalist and author Julian Muscat told CNN Winning Post, "and afterward she went and patted them on the head and loved the feel and the silkiness of their coats.
"The story goes that she didn't wash her hands for the rest of the day."
Her passion remains undiminished. The Queen still rides horses every weekend, according to Muscat, and has made the Royal Ascot meeting — held annually at Ascot racecourse, 26 miles outside of London — a fixture of her calendar.
She's attended the event for more than seven decades, both as a spectator and a successful horse trainer. Over the years, she's enjoyed 23 winners at Royal Ascot.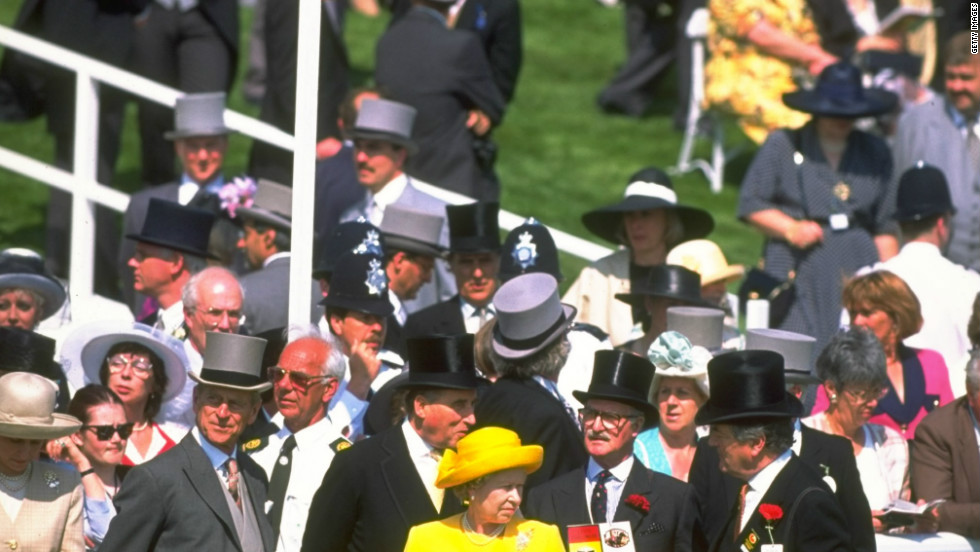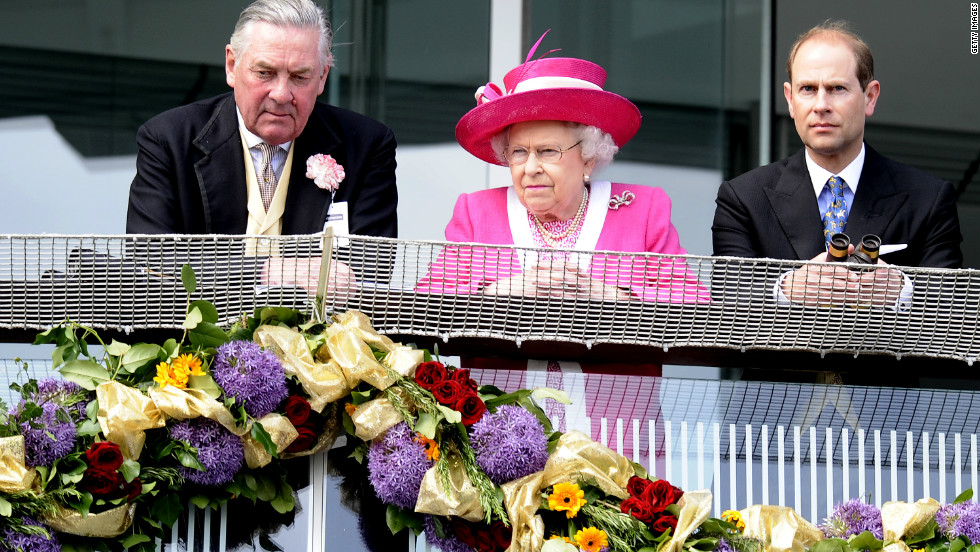 'An in-built passion'
The Queen's affection for horses has also led to a successful career as a race horse owner.