Not a word is wasted in this tale of American exploration that holds tragedy and comedy in delicate balance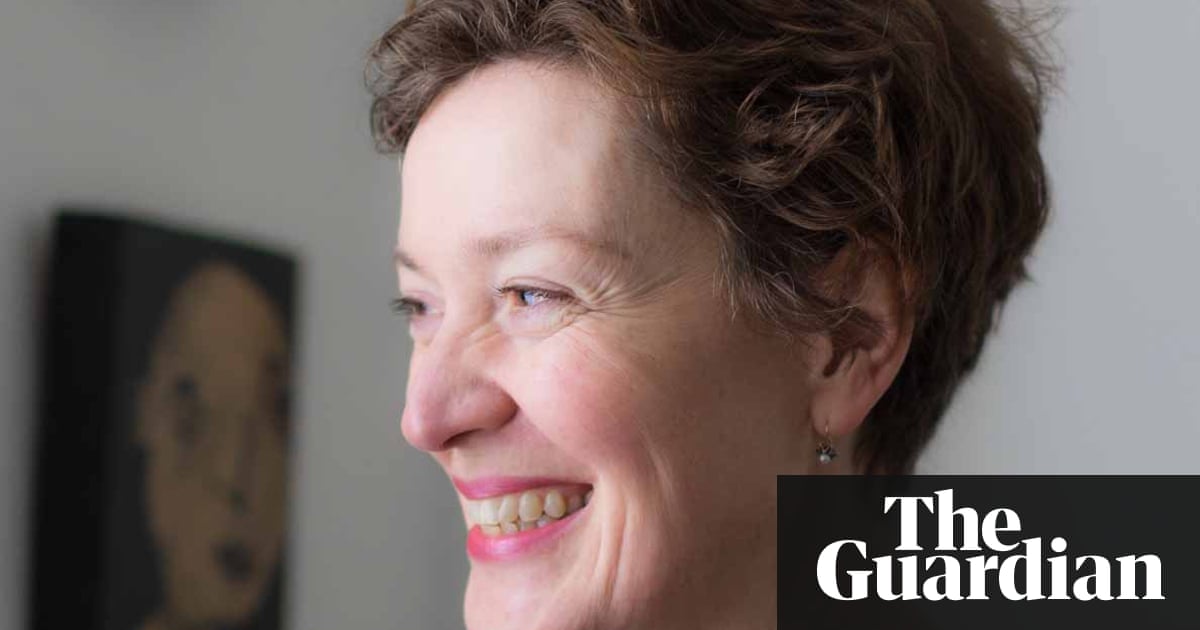 Carys Davies won multiple awards for her 2014 short story collection The Redemption of Galen Pike, a spare and wonderfully varied anthology that illuminated moments of human drama against the vast backdrops of landscape, history and myth. From the isolated wife fearing the visit of a neighbour in The Quiet to the nanny who is too much in love with her charge in The Taking of Bunny Clay, her stories overturned expectations with brutal, breathtaking flair: the world could shift in a sentence.
In her slim first novel, again not a word is wasted; the canvas is as wide as her brush is fine. It opens abruptly, as though lights are coming up on a dark stage: How far must you go? That depends. On where they are? Yes. Gradually we orient ourselves; we are in Pennsylvania, 1815, where settler Cy Bellman is jolted out of grief for his dead wife by a curious notion: that the animals whose gigantic bones have recently been dug out of a Kentucky swamp might still be wandering about in the unexplored territories of the west. Despite the ridicule of his no-nonsense sister Julie, he equips himself with trinkets to trade with the natives and a new stovepipe hat to intimidate them and sets off on a one-man, thousand-mile expedition, promising to be back in a year or possibly two. I have to go. I have to go and see. Thats all I can tell you.
His 10-year-old daughter Bess has no doubt hell return; Julie is equally convinced that he wont; and their down-at-heel neighbour Elmer, labouring on the farm while Bellman is away, has increasingly ominous plans to become one of the family. The novel encompasses all their perspectives, as well as the Shawnee boy with the unpromising name of Old Woman from a Distance whom Bellman employs as a servant. Seasons pass in a sentence as Bellman makes his way west, pressing letters to Bess into the hands of travellers going in the opposite direction, scratching pictures in the soil of what he imagines the colossal creatures might look like and meeting only with blank faces or amusement. The extremities of his physical hardship are calmly described, and the grand vistas of wilderness trees and rivers, the sky and stars, the bright, broken face of the moon just as economically summoned.